Annual Meeting Update
2020 Annual Meeting will be held via video conference on June 11, 2020 at 9:00 a.m.
*having trouble downloading the request? Contact Us
We are excited to announce that the AzBA tradition will continue at the Enchantment Resort June 10-12, 2021.
Economic Speaker Series
The Arizona Bankers Association Welcomes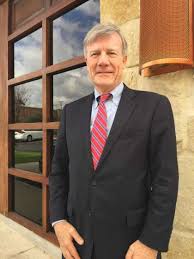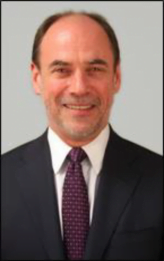 James Glassman, Chief Economist, JPMorgan Chase
Douglas Holtz Eakin, President of the American Action Forum (@AAF), Fmr. CBO Director
Thursday, September 24, 2020
9:00 - 10:30 a.m.
Due to uncertainty for travel/gathering guidelines this program will be offered as a virtual presentation including an interactive attendee Q & A.
Registration Fees:
Member/Individual : $50.00
Non Member/Individual : $ 100.00
Sponsored Table : $1,500 (up to 20 attendees: includes logo on future marketing & digital signage during event)