Call these AzBA Endorsed Providers for product and services you already use.
Contact Kerensa Williams for more information on any of the programs listed below.

Banks are moving their critical systems from their datacenters to the Internet. However, many are grappling with challenges of maintaining the availability and reliability of these systems. IP Services' quality control system, TotalControl™ solves these challenges by using an integrated set of processes and controls to ensure uninterrupted systems and business performance. This enables us to manage your business critical systems no matter where they are to ensure your business and your users can always access them.
---
"As a bank marketing consultant, I have never worked with a more service oriented company. Their technology is saving banks of all sizes from all over the country valuable time and money, while their compliance approval process is saving even more."
Lisa Kanda, Bank Marketing Consultant
---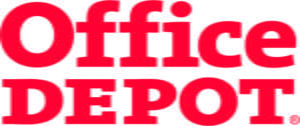 AzBA Bank and Associate Member companies can register for their Office Depot account by Clicking Here
Employees of an AzBA member can download an individual Office Depot discount card HERE
Customer Service: (888) 263-3423
---

Candidate and Employer services dedicated to careers in banking
---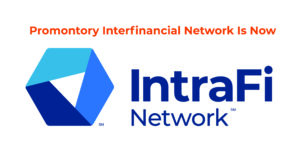 IntraFi Network
1515 North Courthouse Road, Suite 1200
Arlington, VA 22201-2909
Phone: 703.292.3462
---
ABA Insurance Services
Richard Flenner
Regional Sales Manager
Phone: 800-274-5222
rflenner@abais.com
---
Sam Desmond
Membership Development
203 W 10th Street
Austin, TX 78701
Direct Phone: 512.776.0713
Toll Free: 888.353.3933
sam@compliancealliance.com
---
Learn more about Discover Debit click here
Richard A. Green