Call these AzBA Endorsed Providers for product and services you already use.
Contact Kerensa Williams for more information on any of the programs listed below.
Partner Offer of the Month-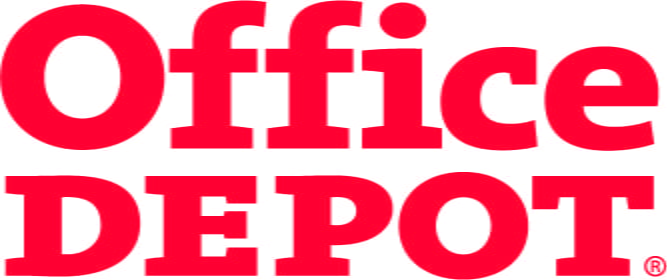 new and existing customers
Savings Alert! Office Depot Customers Can Now Unlock New Paper Pricing and Additional Savings
Current and new Office Depot customers can access reduced copy paper pricing and additional savings opportunities by contacting our Account Manager Isaac Mares at (855) 337-6811 ext. 12878 or isaac.mares@officedepot.com.
Take advantage of:
A huge price reduction on Office Depot's best multipurpose copy paper, Xerox Vitality Item #275474, dropping to $32.09/case.
HP Ink and Toner price reduction.
FULL CUSTOMIZATION now available for ALL items not already on the Best Value pricing list.
Candidate and Employer services dedicated to careers in banking
Scott Alldridge, CEO, IP Services scott.alldridge@ipservices.com
please visit www.ipservices.com
Promontory Interfinancial Network
1515 North Courthouse Road, Suite 1200
Arlington, VA 22201-2909
Phone: 703.292.3462
Harland Clarke
4303 E. Cotton Center Blvd.
Phoenix, AZ 85040
Phone: (602) 690-7662
IBIS Insurance Services
PO Box 1690
Chandler, AZ 85244
Phone: (480) 663-3778
Fax: (480) 663-3154
ABA Insurance Services
Richard Flenner
Regional Sales Manager
Phone: 800-274-5222
rflenner@abais.com

Sam Desmond
Membership Development
203 W 10th Street
Austin, TX 78701
Direct Phone: 512.776.0713
Toll Free: 888.353.3933
sam@compliancealliance.com
AzBA Bank and Associate Member companies can register for their Office Depot account by Clicking Here
Employees of an AzBA member can register for an individual Office Depot discount by Clicking Here
Customer Service: (888) 263-3423
Learn more about Discover Debit click here
Richard A. Green